Education is a basic human right. SDG4 aims to ensure inclusive and equitable quality education, promoting lifelong learning opportunities for all. Education helps reduce inequalities in all forms and is key to achieving the many other sustainable development goals as it helps break cycles of poverty, violence and abuse.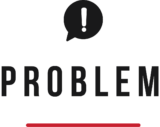 UNHCR Malaysia reckons there are a total of 16,943 refugee children aged 6 to 17 currently out of school. In 2016, former Home Minister Datuk Seri Dr Ahmad Zahid Hamidi stated there were 290,437 stateless children in the country. These disadvantaged communities are unlikely to have access to quality education. From lack of financial means, funding, teaching materials, and the expense of education itself, to simply being ostracized for their status, these are just a fraction of the challenges they face on a daily basis.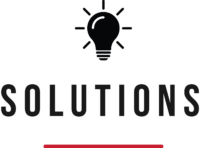 Equitable access to education must be made available to all children regardless of race, gender, religion, socioeconomic status, and nationality. With no access to proper resources (such as access to suitable devices, study materials and teachers) a solution must be found to bridge the digital divide.
UPLIFT aims to adopt a two-pronged approach to resolving this problem by:

Increasing access to digital devices

Providing specialized online tuition platforms for these communities for free.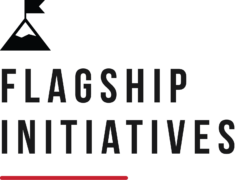 In an effort to provide free quality education for these marginalized communities, the BAC Education Group launched BACFlix in 2017, a non-profit educational initiative with 6 specialised online learning portals – SPMflix.com, PT3flix.com, UPSRflix.com, SJKCflix.com, SJKTflix,com and IGCSEflix.com. These e-learning sites provide FREE access to educational content based on the national school syllabus, and is an effort to reach disadvantaged communities, ensuring them a right to education itself.
This is a FREE online school for refugee, stateless and children from disadvantaged communities. We will be establishing a professional and structured learning management system (LMS) with access to educational content and value-added courses to provide a holistic learning experience to underprivileged children. The national school syllabus, in addition to courses in creativity & innovation, leadership and personal development will be provided in both English & Malay. Veritas University College, a member of the BAC Education Group, has pledged to provide a comprehensive Train the Teacher (TTT) Programme for FREE for aspiring teacher volunteers.